About Bethany Church
Jesus replied: 'Love the Lord your God with all your heart and with all your soul and with all your mind.' This is the first and greatest commandment. And the second is like it: 'Love your neighbor as yourself.'
Statements of Faith
OUR BELIEFS
These are our doctrinal beliefs that are derived solely from the Word of God and are what we, as a Church body, base our entire ministry on.
OUR DOCTRINES
It all starts with a spark
OUR GOAL
Through the power of the Holy Spirit we want to glorify God by gathering and equipping people to become passionate followers of Jesus who unselfishly, courageously and intentionally are transforming the world one life at a time.
LIFE GROUPS
OUR CORE VALUES
Believing in God's Word and Spirit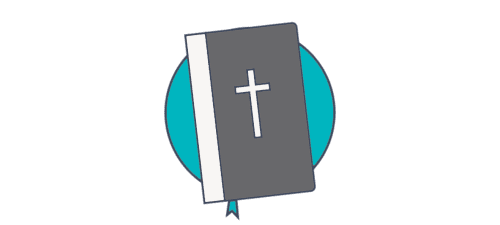 Authority of Scripture
The Bible is the inspired, inerrant Word of God, the source of spiritual and moral authority leading to wisdom, sufficient for equipping and training God's people. (2 Timothy 3:14-17)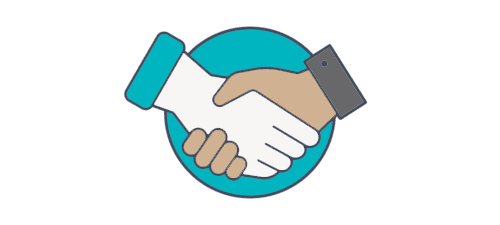 Authentic Relationships
We recognize the calling to live in community consistently abiding in the Great Commandment, loving God and reflecting His unconditional love to each other. (Acts 2:43-47)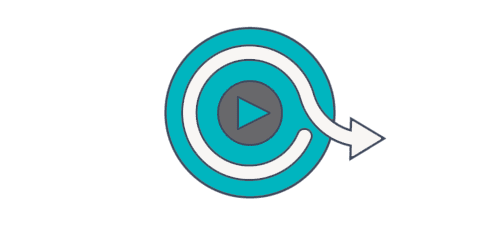 Unconditional Worship
We celebrate our love for God, our trust in His greatness and sovereignty, our unity and salvation in Jesus Christ, and our dependence upon the Holy Spirit. (Psalm 66:4)
Receive – React – Reproduce
OUR HEART
We desire to see people receive the love of God through the Gospel, react to His love by returning it through a life of worship and reproduce it by living Jesus outside the walls of our gathering.
Come Visit Us